Good morning,
I currently have one potential customer for a fitted stock set but I would like to see if there is any more interest. If I can order a couple of sets from Dupage at once, that will save on the shipping. As far as I'm aware, current options include standard and fancy walnut and birch.
The baseline is a JCG-legal stock with a raw linseed oil finish. The cost for this service is $65 plus shipping and cost of the stock set.
Additional options include tung oil finish and a beeswax coat. I am not offering stained finishes at the moment.
If interested, please shoot me a PM and we can discuss options.
Some example work and feedback:
http://forums.thecmp.org/showthread.php?t=149153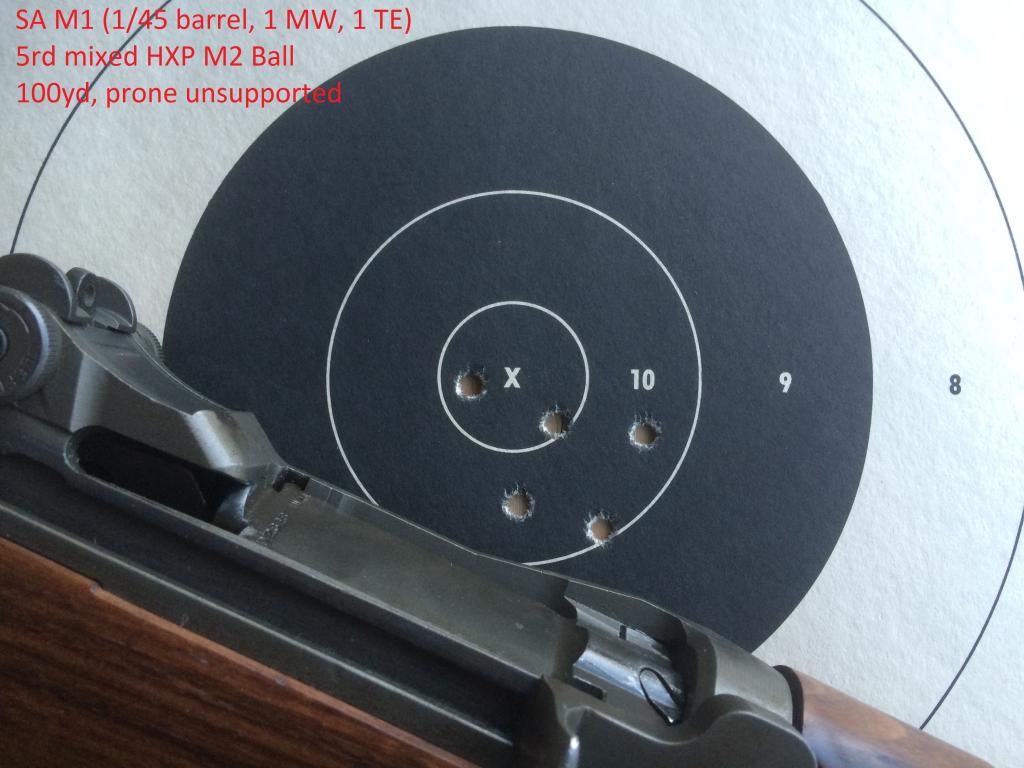 Thanks for looking