I would like to set the record straight.
There has apparently been some misinformation about me and my relationship with different manufactures and parts vendors going about.
To correct this, I have never nor would I ever accept payment or merchandise from anyone in order to publish good reviews. This is totally false and needs to be nipped in the bud.
A few years ago the same crap was going on about Warren 82airborne and my relationships with Lou at LRB arms and Kreiger barrels because we were happy with their stuff and wanted to share the experience with forum members. Then the same was going on about Leupold scopes. Now it seems to be my use and favor of Bula Defense Systems gear that is being sent around. Just pure falsehoods.
Any suggestions that I might make about any vendor is completely on my own through use of the product and should be judged as only that, my opinion.
Anyone that has any information about this is welcome PM me and we can easily set the record straight.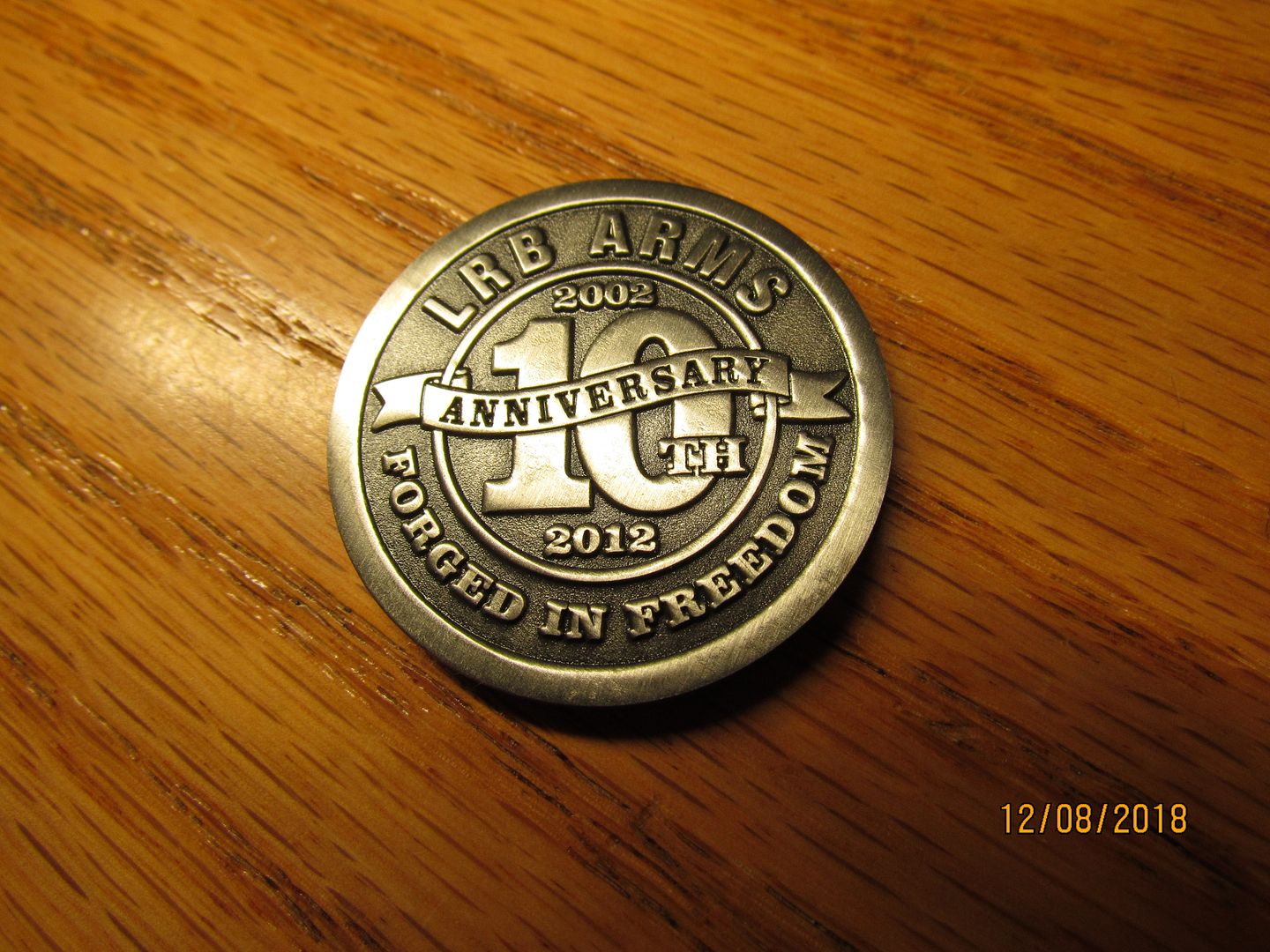 The chair on the right was the one I had been using at Camp Perry this year. Heat and humidity made it a wonderful place to hang out but not behind the table. That is Jeff and Pam in the photo.
Art Banks