Quote:
Originally Posted by
Doubs43
I looked at the instructions for installing the Tac-Pro. When I realized it involved drilling holes in my stock, I stopped it right there. I have an above average figured walnut stock and I'm not about to drill holes in it.

OTOH, I went to Cheek-N-Stock's website and when I tried to call the number listed, it says it's been disconnected. I sent an email and have not gotten a reply. I guess they're no longer in business.

The search continues.......
I have been using the Tac-Pro " because" it requires no holes. Many of my stocks are presentation grade walnut and I would like to keep them in decent condition.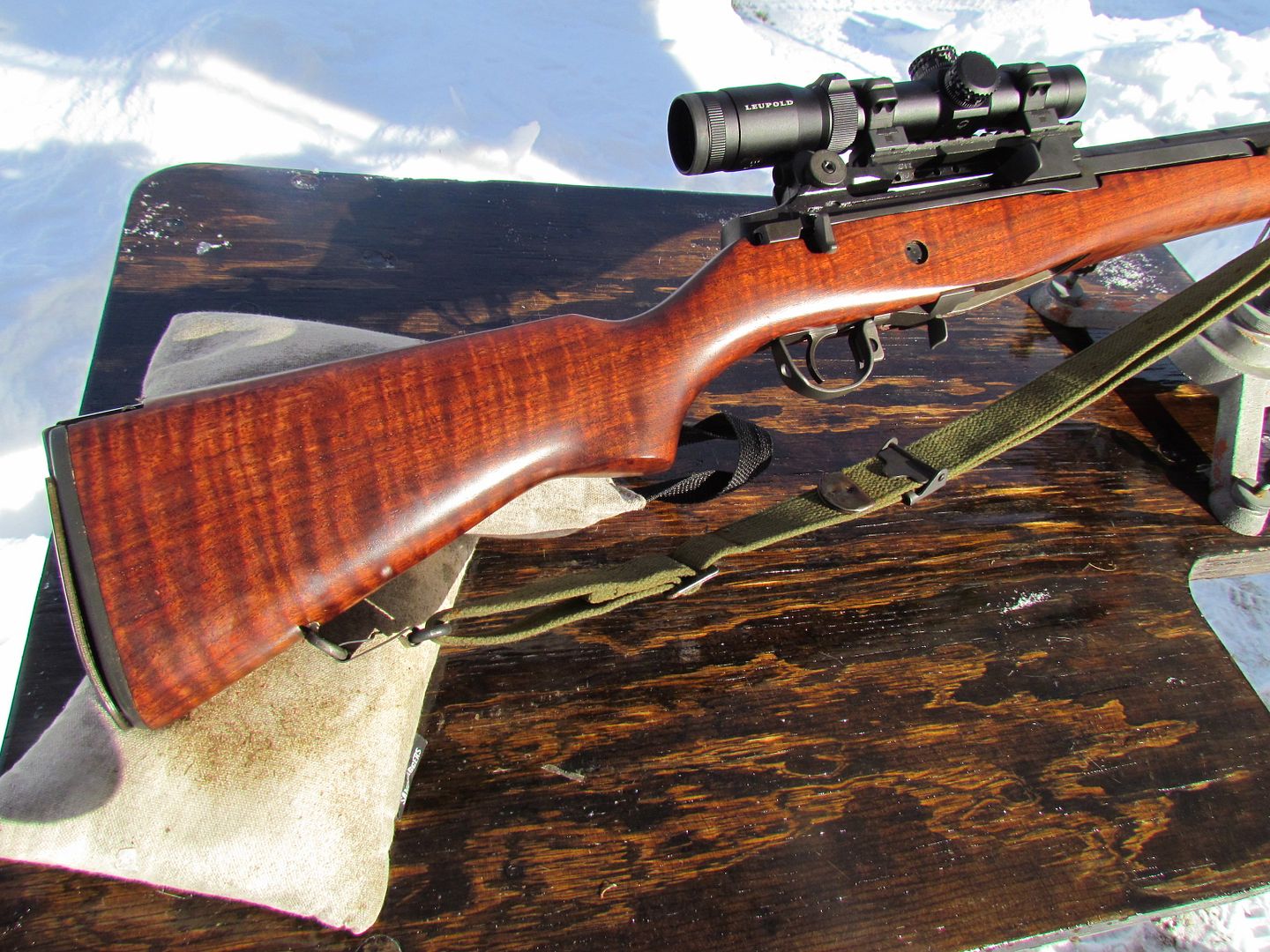 The Tac-Pro is first class all the way and does not mar a stock whatsoever. One of the most stable risers anywhere.