First I'll take it gets it here then pm with full name and address and how paying.
Payment M.O or paypal Friends & Family.
Cmp Selling rules apply.
Shipping is $8.00 for one or both.
I have one WIN 13 Correct and complete.SOLD
Housing D28290-W.R.A. Large pad unmodified!
Hammer is C-46008-1W.R.A. This is the Hammer WIN 13's came with. C-
Trigger is punch marked, win 13's came this way
C46025 W.R.A Marked Trigger Guard.
Safety is Marked W.R.A -1
Plunger is without wings, WIN 13's did not use the one with wings on win 13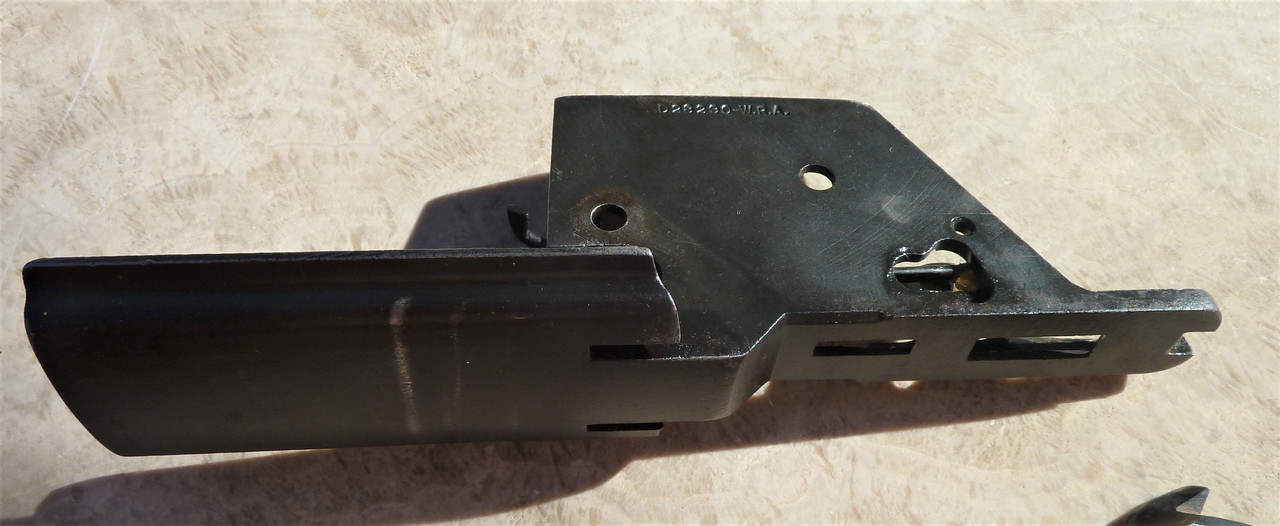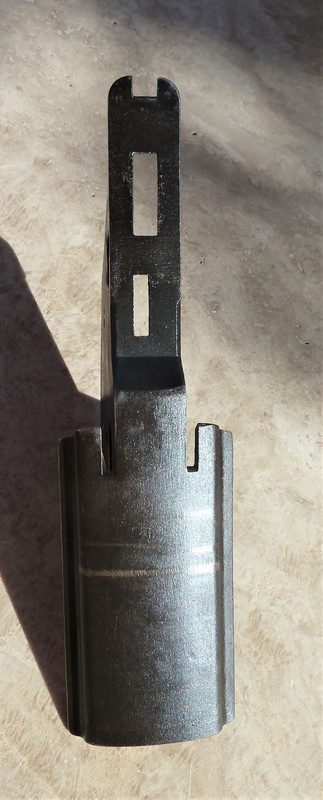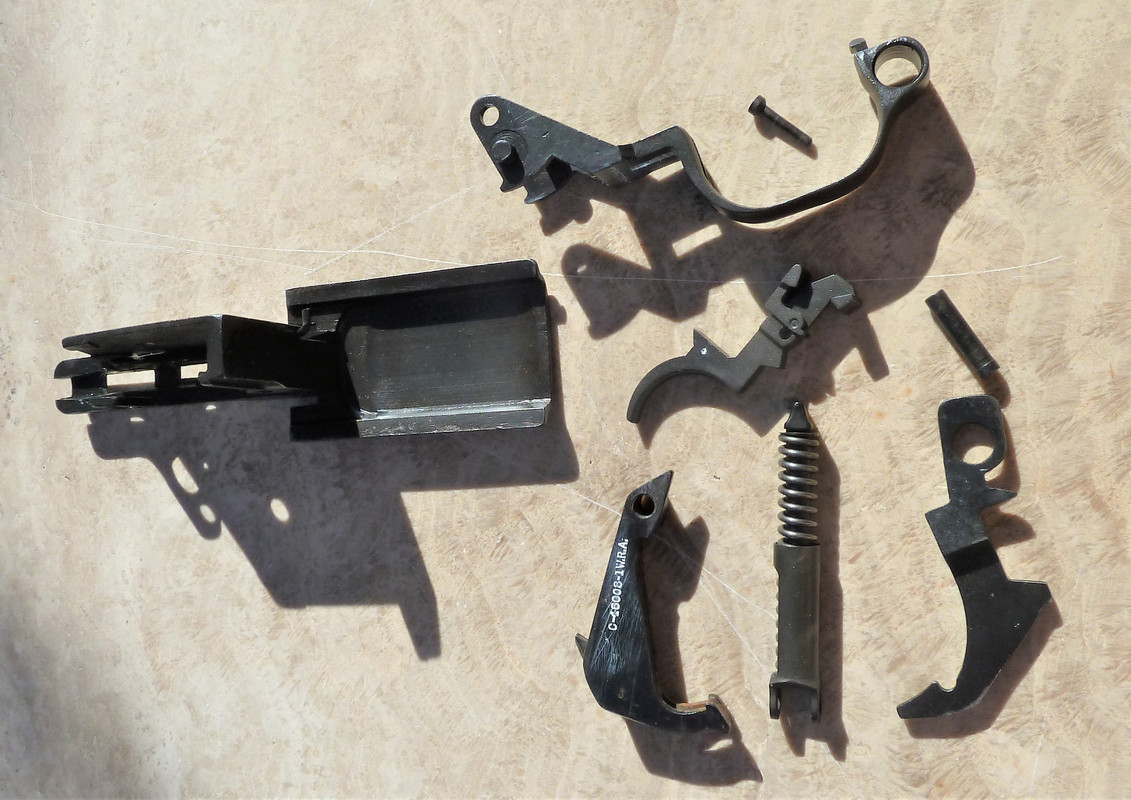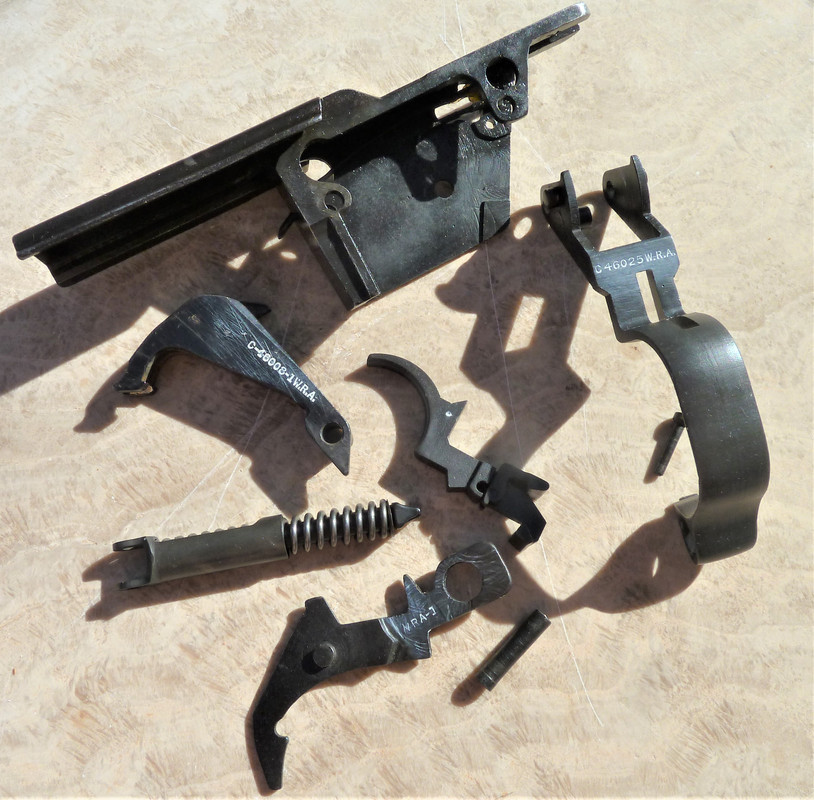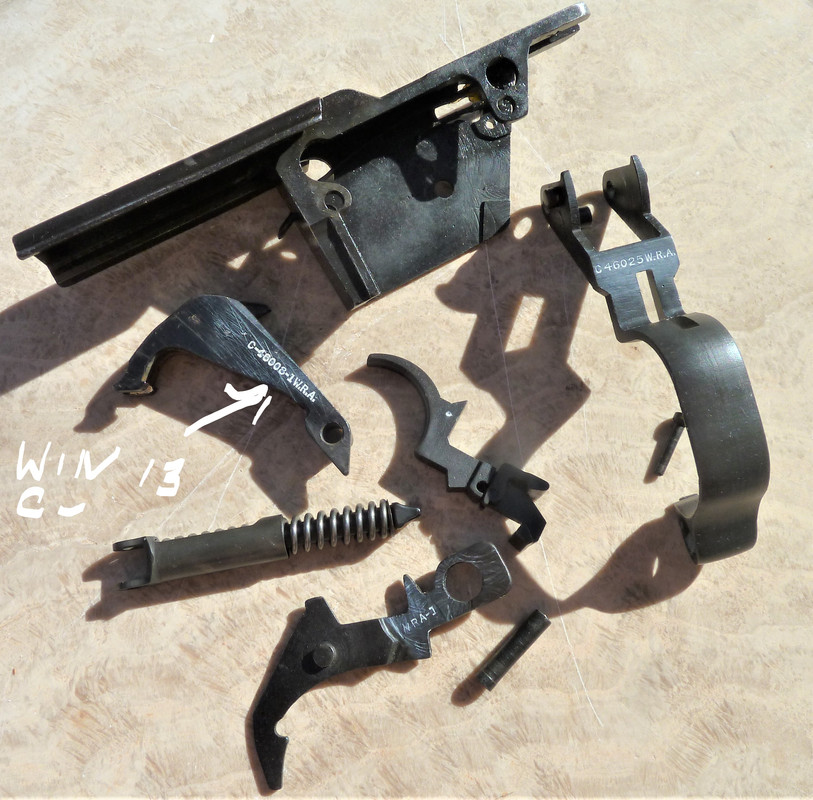 I have one gas trap trigger group.SOLD pbraytoni
Housing D 28290
Safety marked C46015-4SA
Hammer is SA-2
Trigger Guard is WW2 milled
Trigger Housing and Plunger with wings WW2.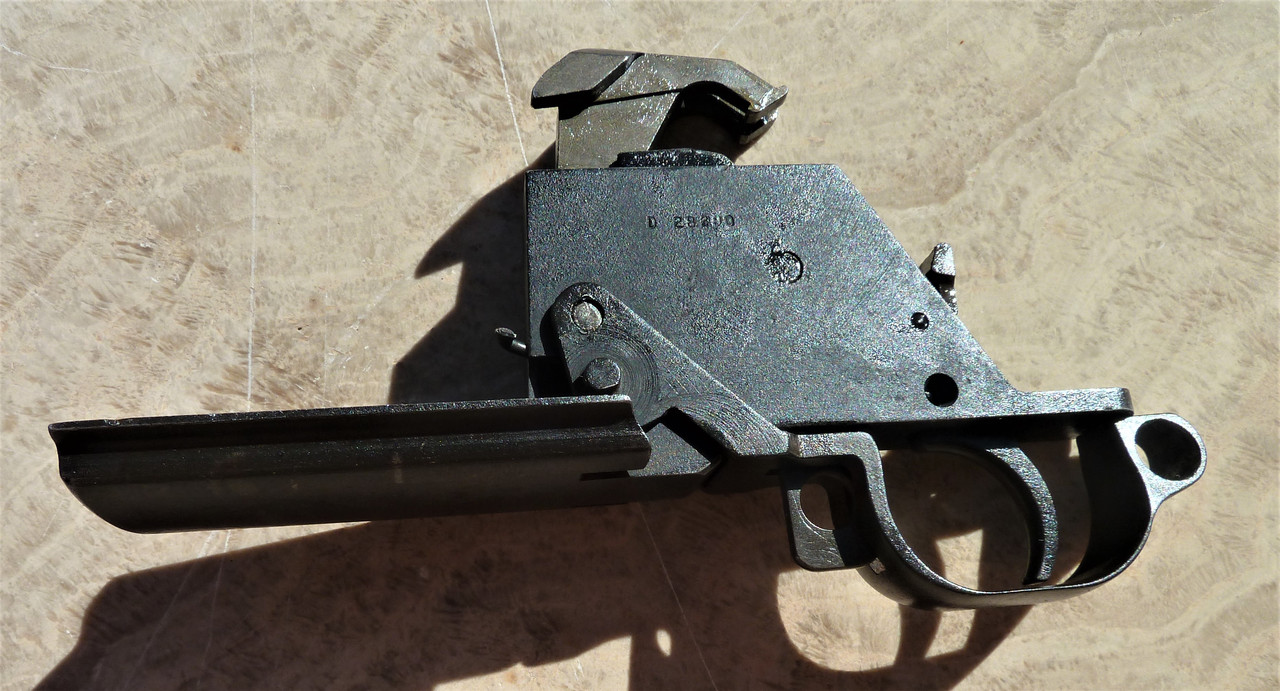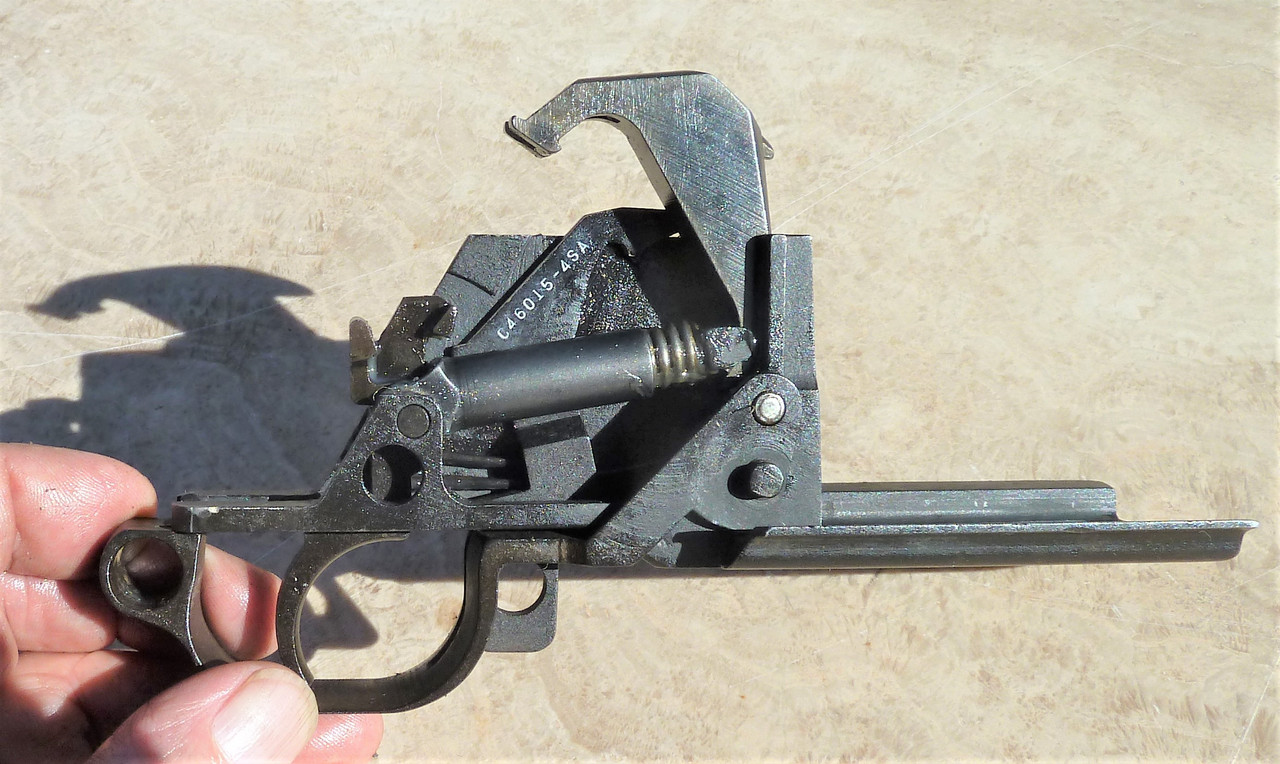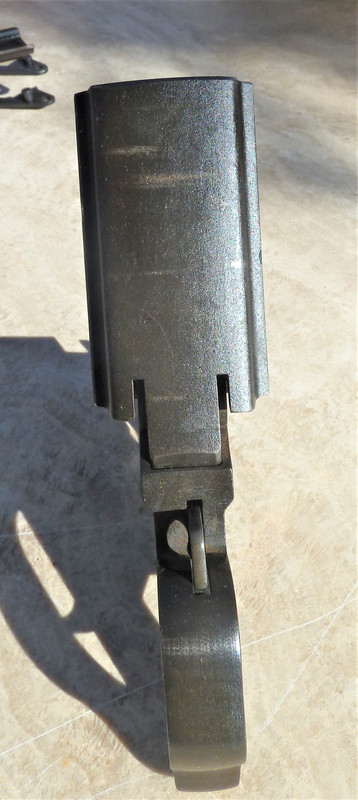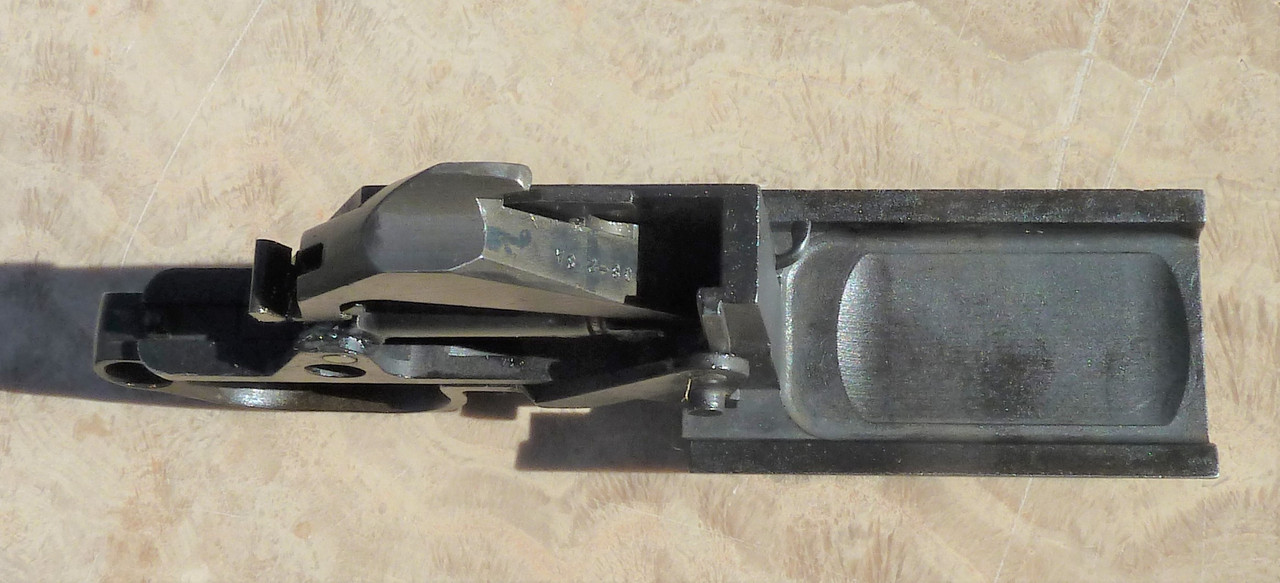 Thanks for looking.
AZ ED out