During the bolt action release of 2011, I purchased this M1903 from the North Store. The rifle is as received from the CMP. The USGI scant stock has not been messed with.
Many rifles sold during this release were VFW rifles. As a result, some had dark bores. This rifles falls into that category. (See Bore Pictures)
Pictures: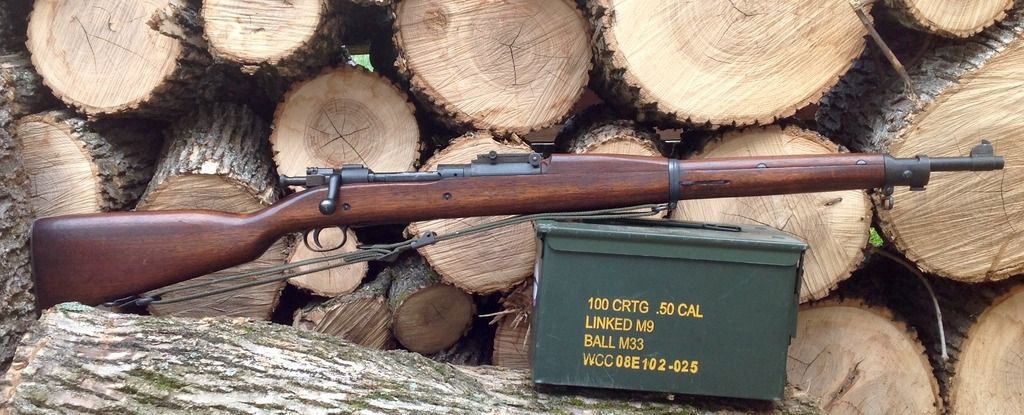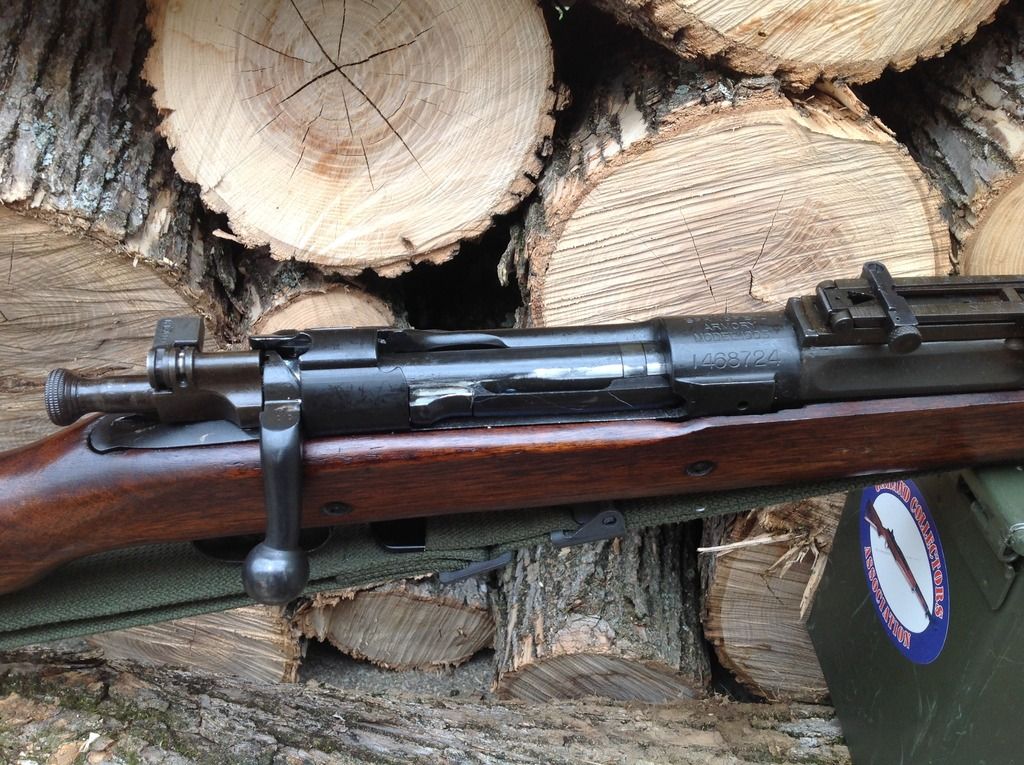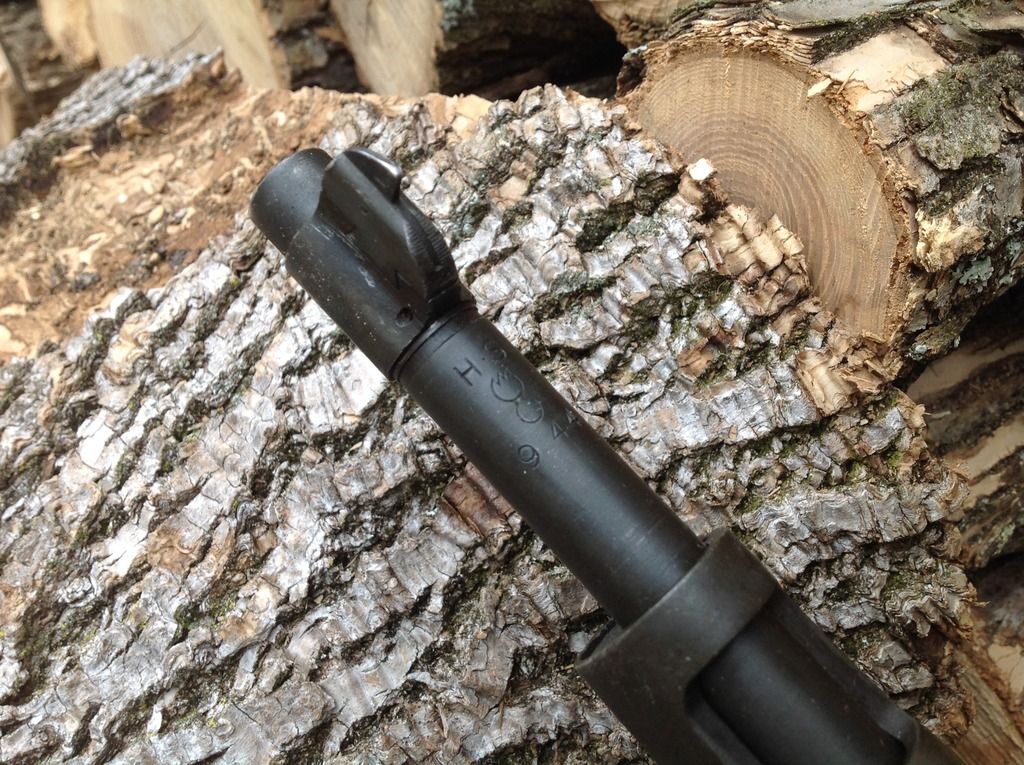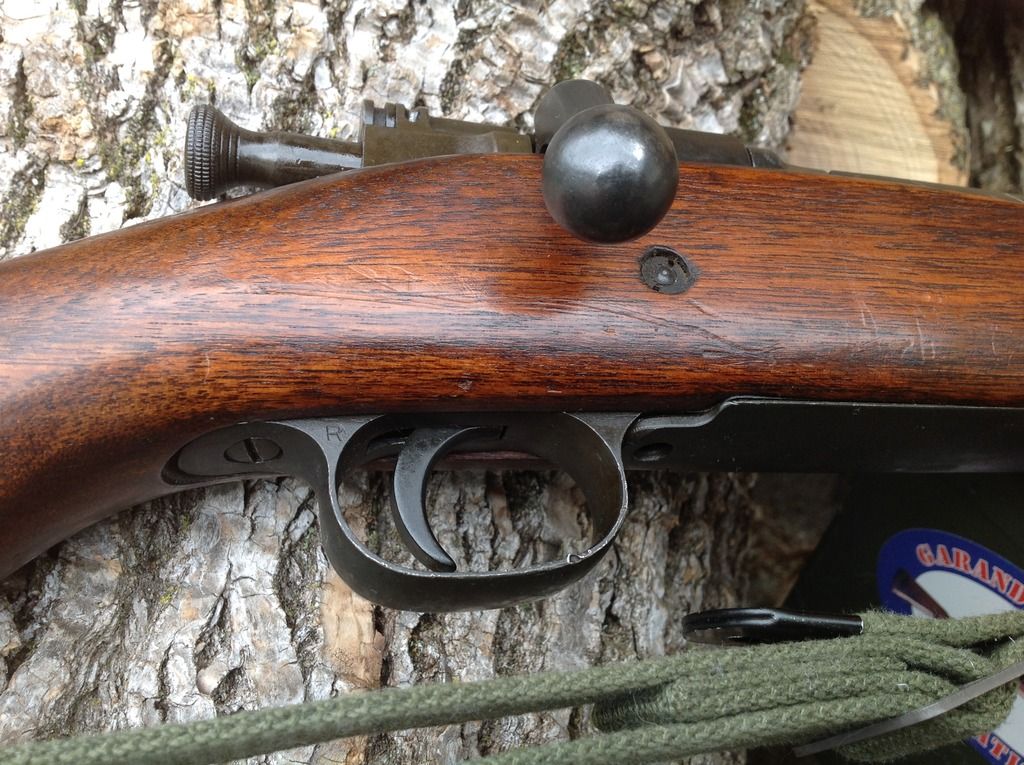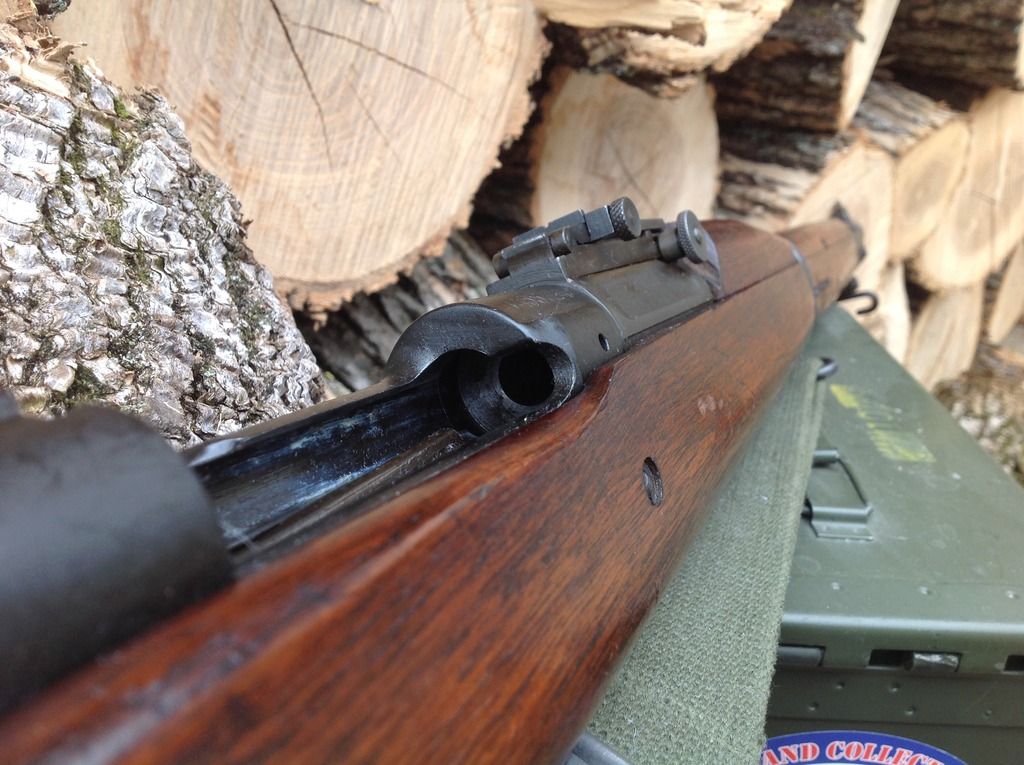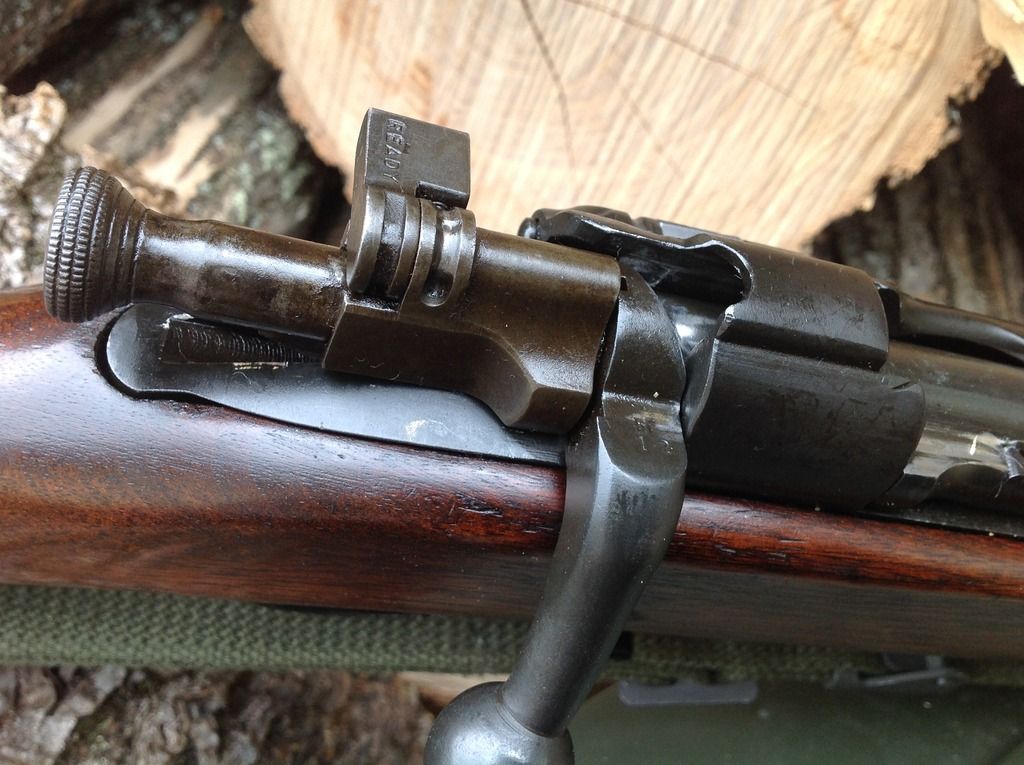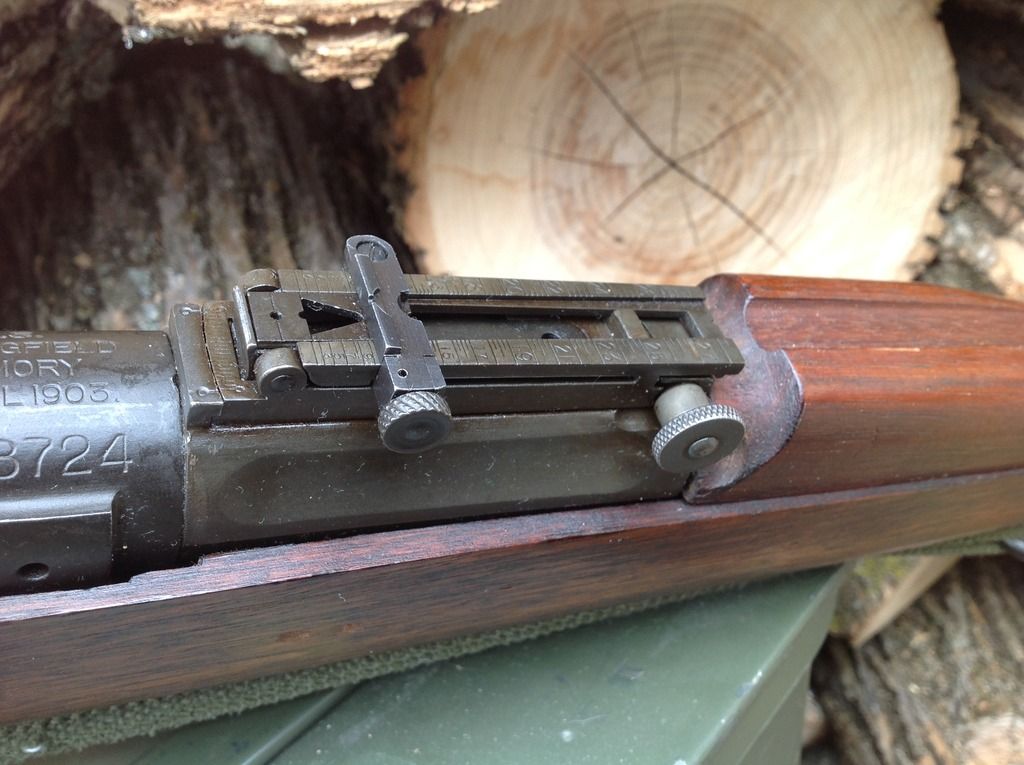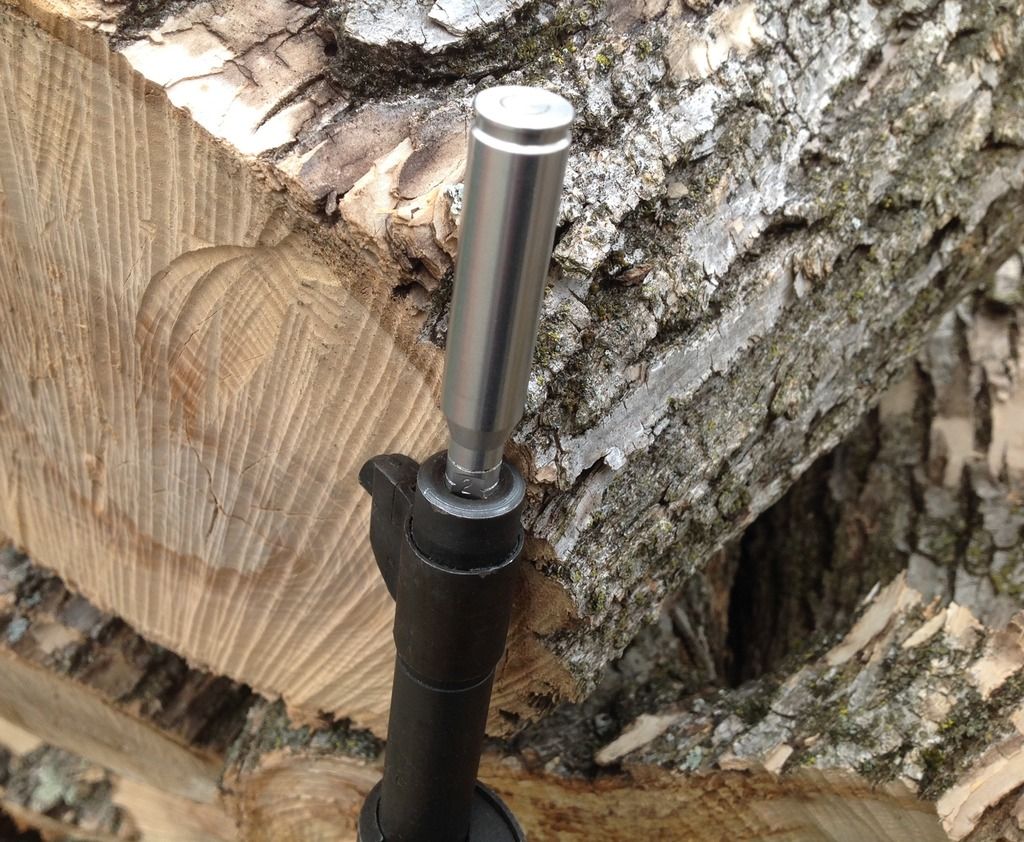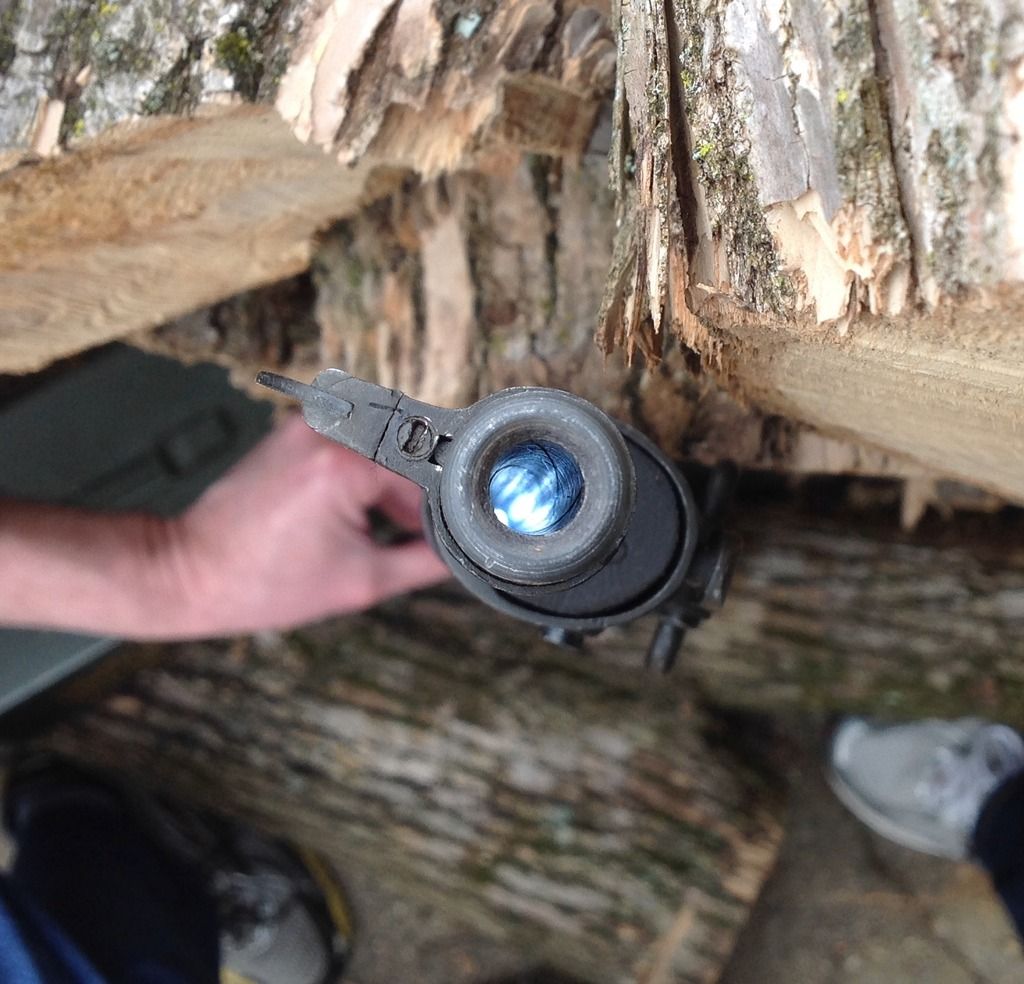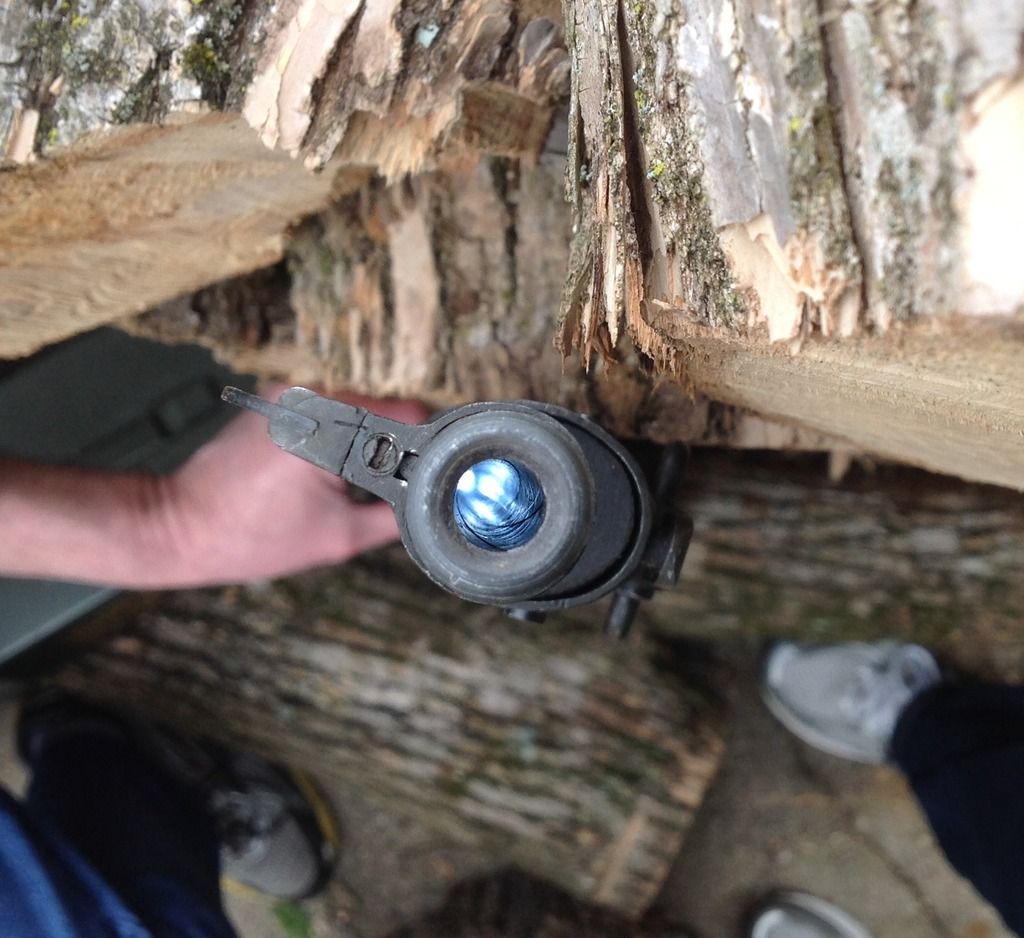 The sling shown in the pictures is a reproduction web sling. If I recall, I purchased this from the North Store. It will be included with the rifle.
I am asking $640+ shipping, for this M1903, to the lower 48 states. The bore condition is reflected in the price. Buyer will pay actual shipping cost.
I accept payment via USPS Money Order. I can also accept funds via PayPal, but the buyer pays the PayPal fees. If PayPal is utilized, I ask the buyer not to mention anything firearm related in the notes/remarks.
I will only ship to a FFL01 or FFL03. I'm not interested in selling to an individual in a state that requires me to do additional work on my end. The rifle will ship in a CMP Green Hard Case.
First "I'll take it" post gets the rifle. I will PM buyer with payment instructions.
-1011Z