Quote:
Originally Posted by
Ohio Don
From the internet.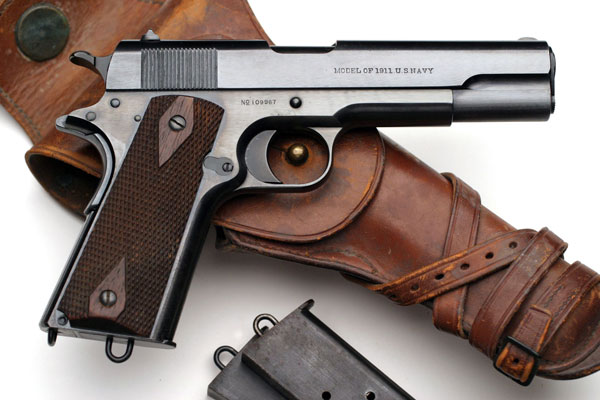 As for the Marine Corps, never have seen one or a picture of a true US
GI one marked as Model OF 1911 U.S. Marine Corps. Turnbull did make some repo ones that they marked that way but all Marine ones I've seen were either Army or Navy marked. Even some of the earliest Marine ones were Army marked.
There was never a usmc marked 1911 or A1ís. All guns procured for the marines were Marked U.S.Army.
The only usmc marked 45ís were the much more recent limited number ( something like 100) kimbers procured for the marine special ops detachment and the current M45A1ís