all parts are in excellent condition. may require fitting, sold strictly as-is. pmt by paypal friends & family or postal money order. ad is cross posted.
1. op rod deleted.
2. SOLD. flash hider. has the wider NM diameter opening at the muzzle. rings like a bell when struck. this did not have a front sight when i got it, i had a sight sitting in the parts bin so put one on it. priced at $59 plus shipping.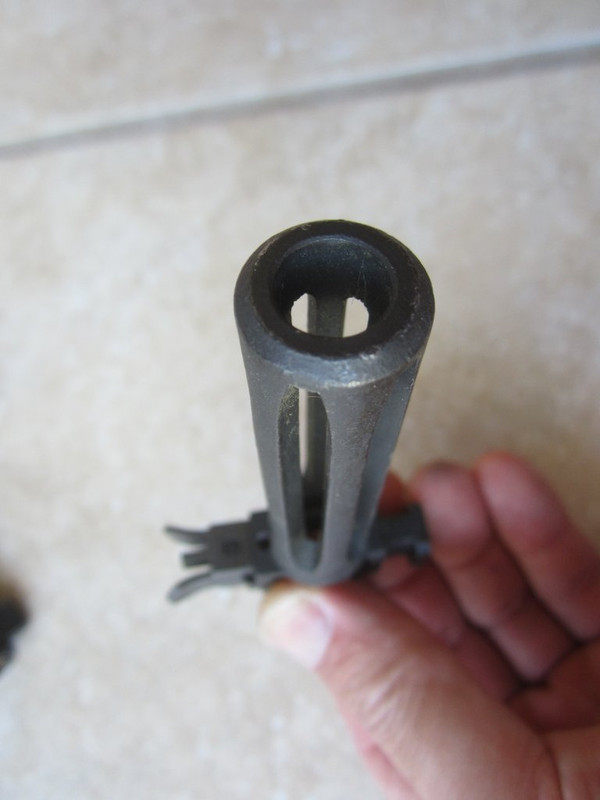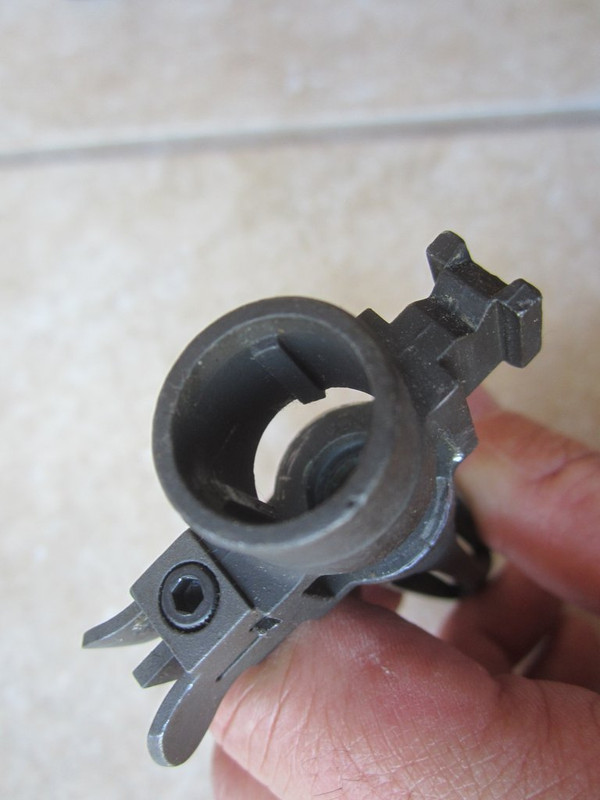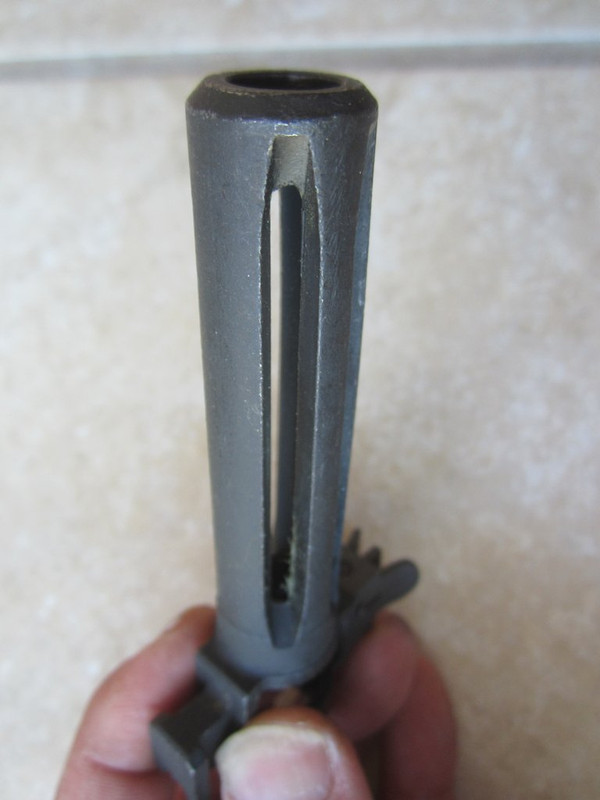 3. bolt deleted.
4. SPF. op rod guide. it looks to be for a medium weight barrel. priced at $15 plus shipping.