CMP RULES A pply.
First I'll take it here plus PM with full name and address and how paying.
Shipping $8.00 for one or 5.
Payment M.O Bank check, or paypal Friends & Family.
Most have been reparked.
I have 2 D 28290 modified housings $49.00 for one with out rifle zero paper
other one $55.00.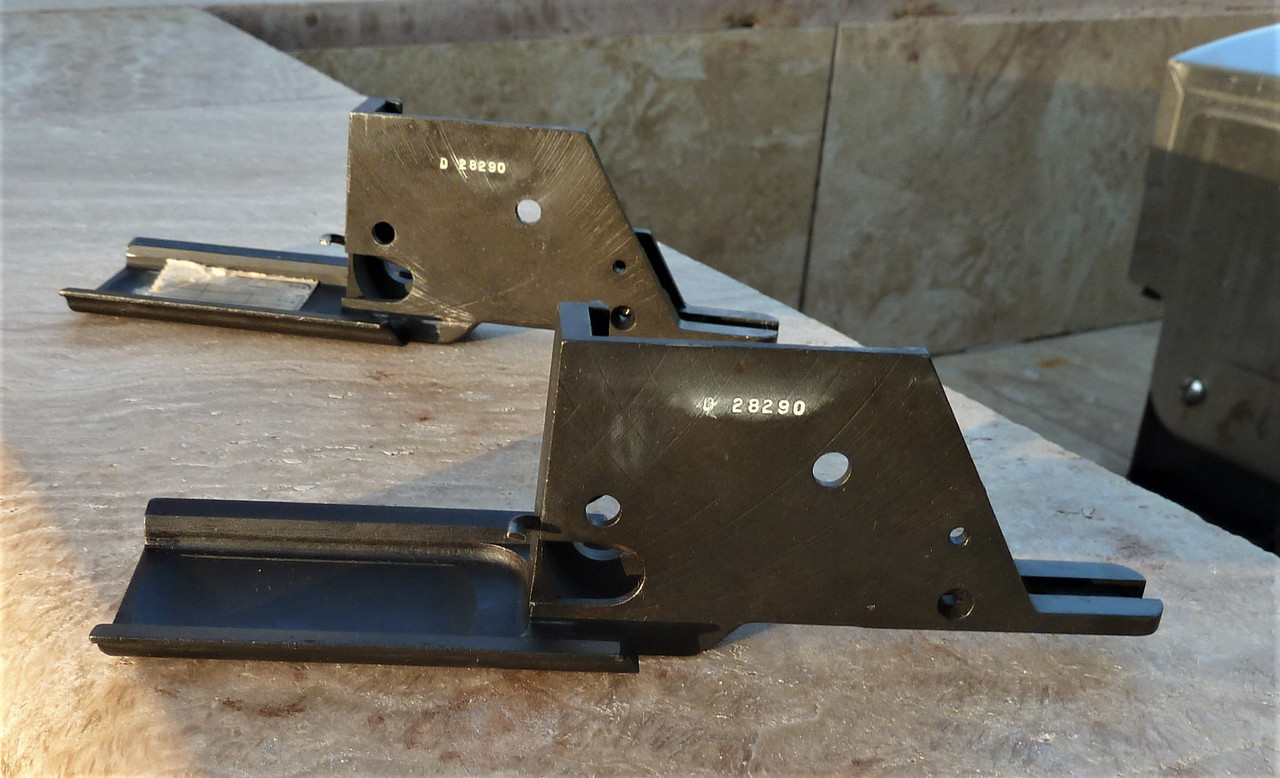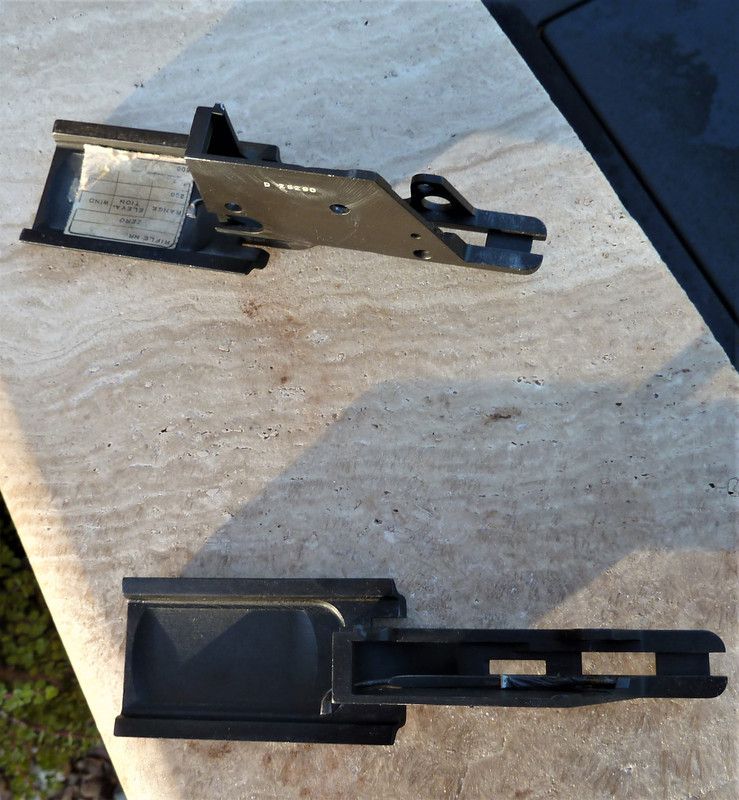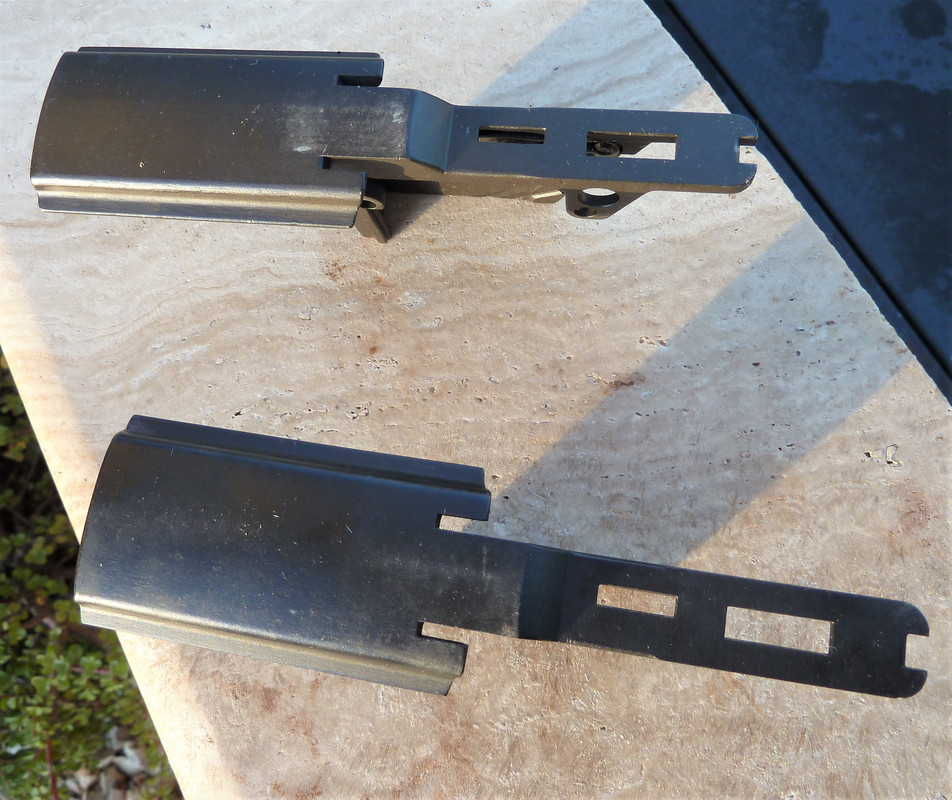 I have Two SA-18 Excellent Housings used toward end of ww2. 25.00 each.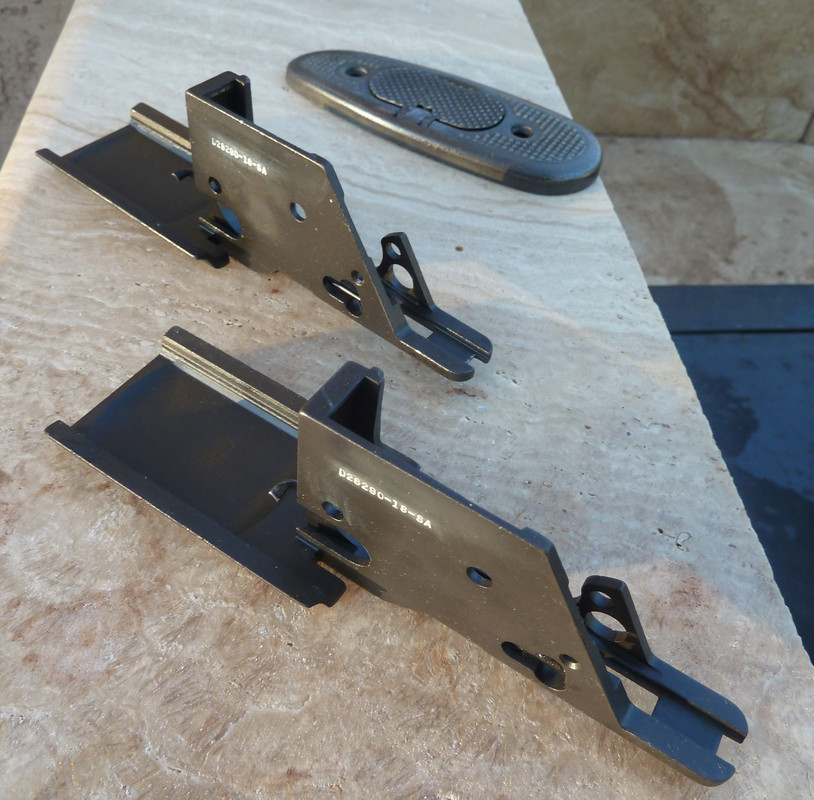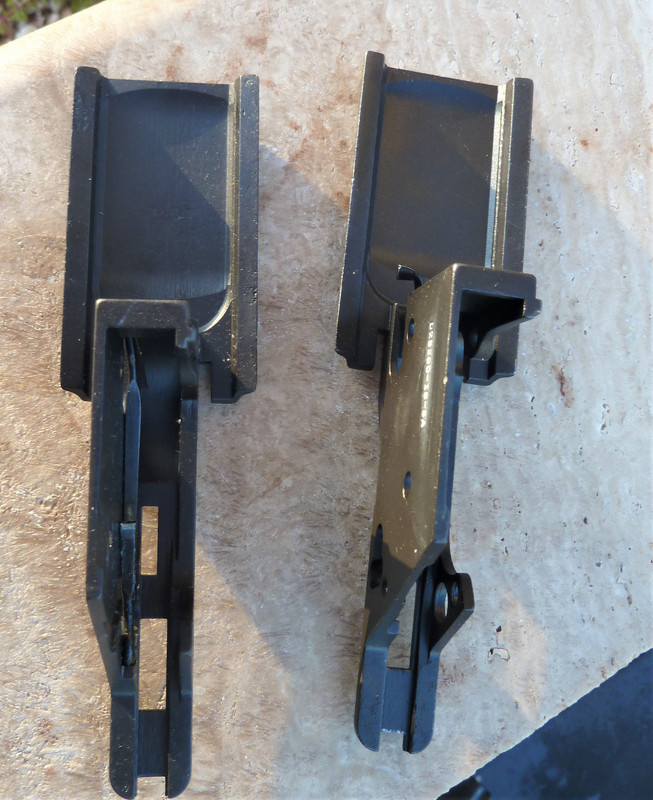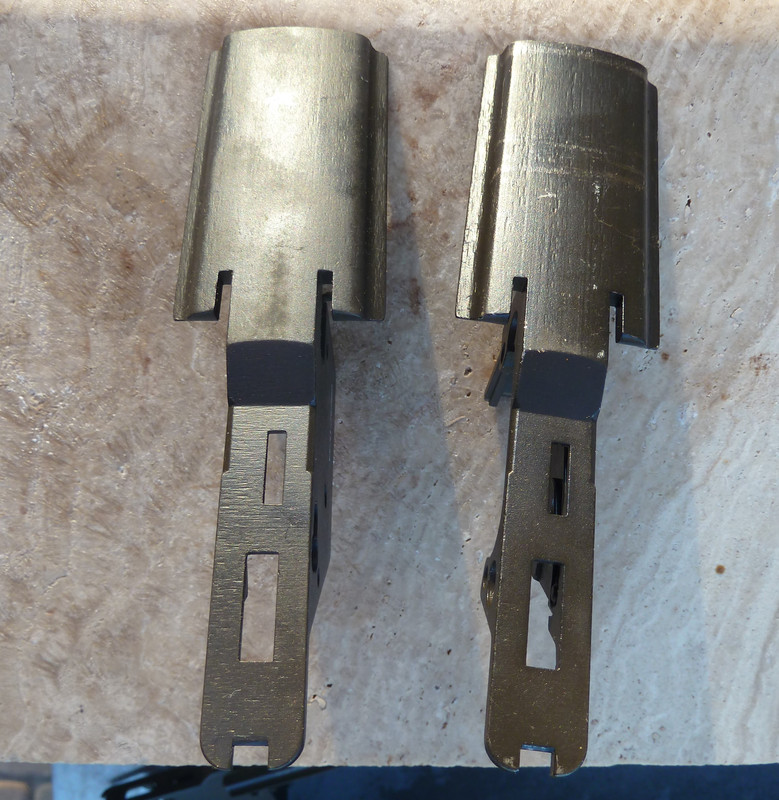 I have one HRA N Housing Excellent. sold sral289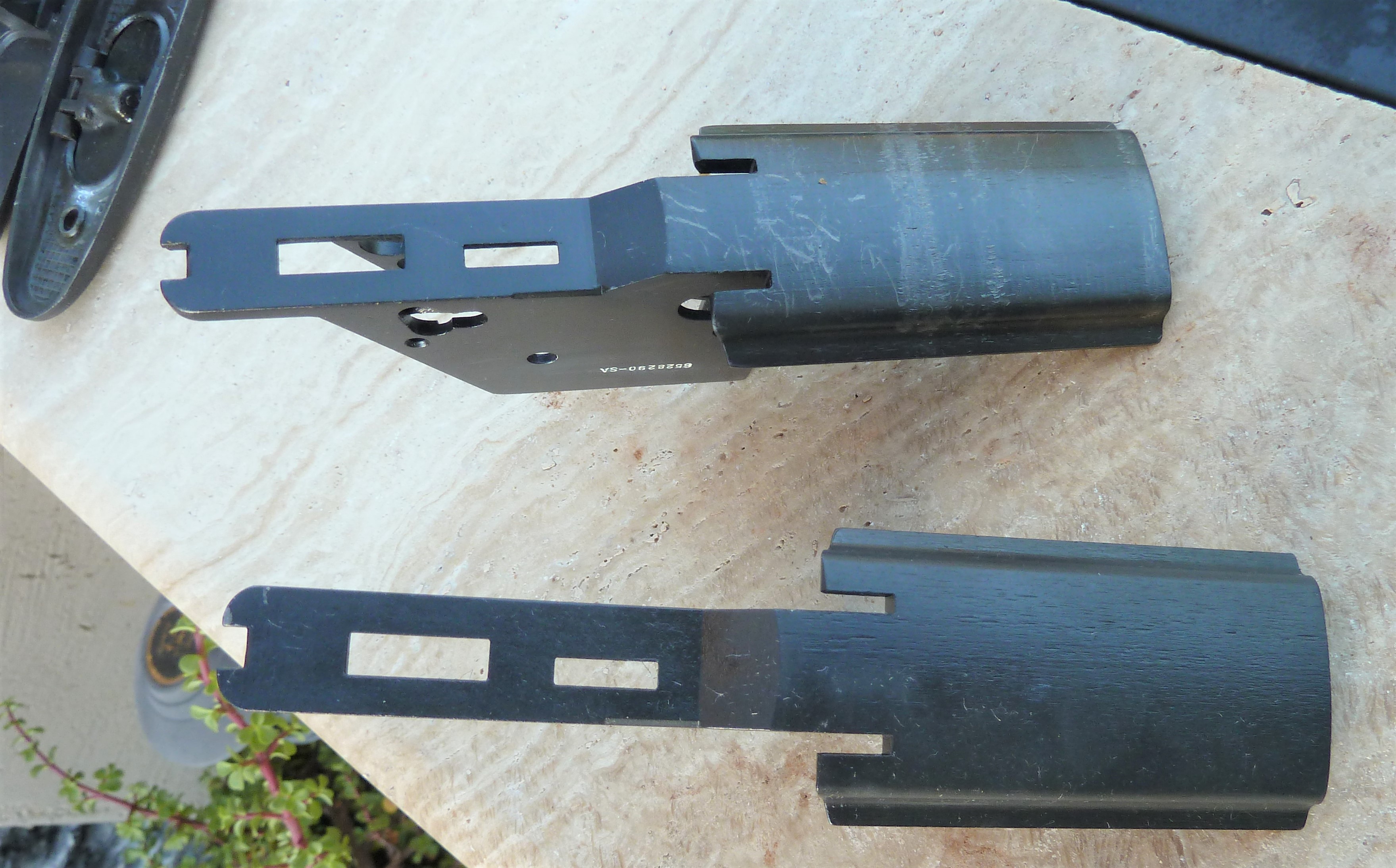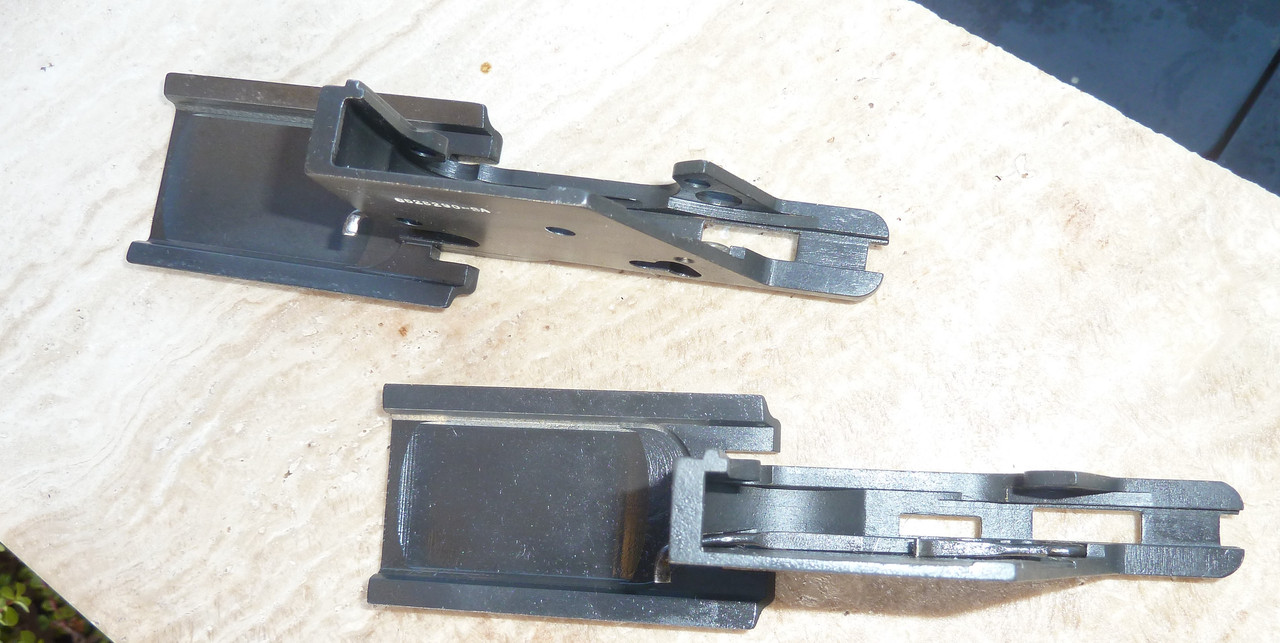 I have one 6528290-SA Housing $$ sold to sral289
AS always Thanks for looking. AZ ED out.