Have 150 clips I don't need or have room for anymore.
50 pcs as new or only fired once. no rust,wear and clean.
100 pcs that show finish wear and may have dried grease or cosmo on them. I noticed two pcs that have a very little rust staining but they will clean up fine.
Assorted mfg's but I don't believe there are any HXP/Greek clips in there. Also included are 6 bando's and a few cardboards. No safety pins.
SPFshipped USPS priority.
Payment via USPS MO or Paypal +5%
Posted on multiple boards so email to 556guy(at)gmail(dot)com is best.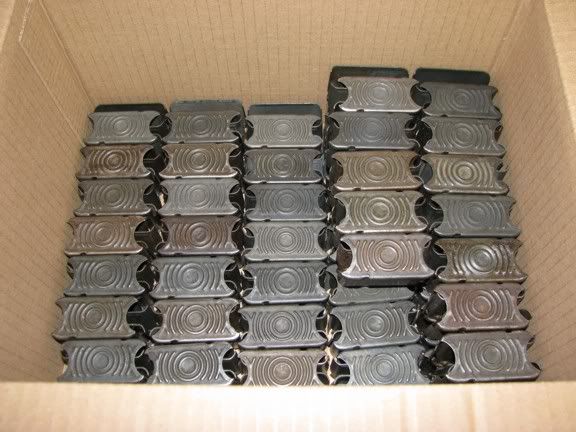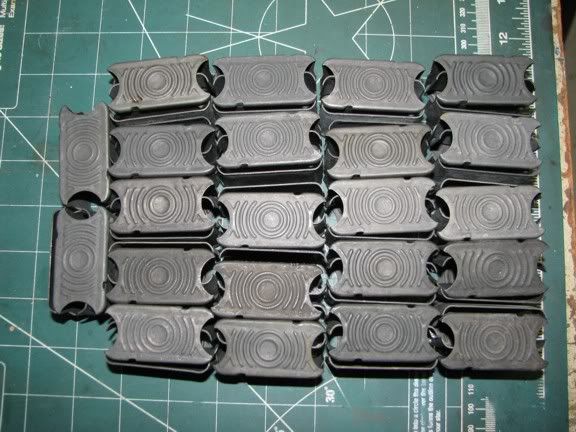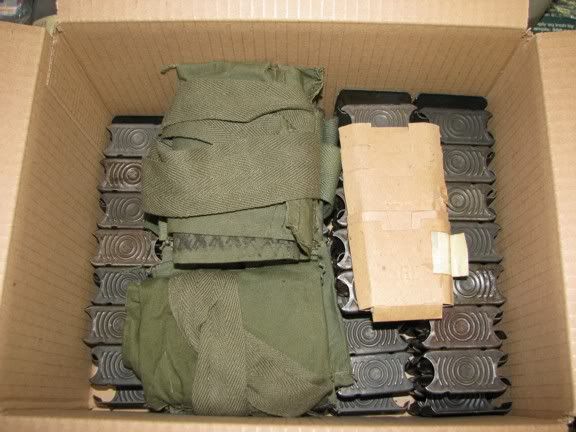 Thanks for looking!
Tom