**SOLD***
GAW stock set taken off CMP gun. Has been discussed in length here
http://forums.thecmp.org/showthread.php?t=254809
Here are the images again in the event you don't click the above link.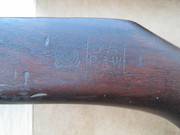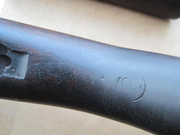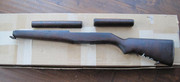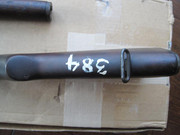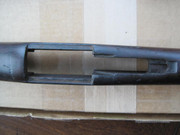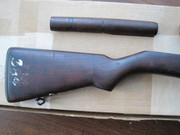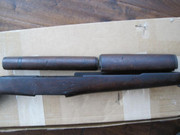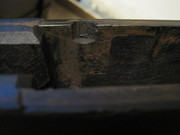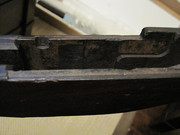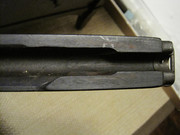 My end take from all the discussion is it was GAW marked during rebuild which is where it picked up the 2nd serif'd P. Its possible I got that wrong as well, there's a lot of debate on it.
Asking $370 Shipped Insured and well packed. Whatever payment method makes sense. Just post i'll take it and send me a PM if you want it. Thanks.