Just got some of these in, direct from Israel. Anyone building an IDF M16 or CAR-16 clone, here you go. Extremely limited quantities,so first come first served until we get another shipment in.
Reply by PM or e-mail
kollector03@yahoo.com
These are Israeli Defense Forces Items, unissued. They are imported from Israel and the quality is top notch. Shipping additional and starts at $5.95
Additional photos in the linked album:
http://smg.photobucket.com/albums/06...ts/IDF%20Gear/
IDF Patrol Sling: $39.95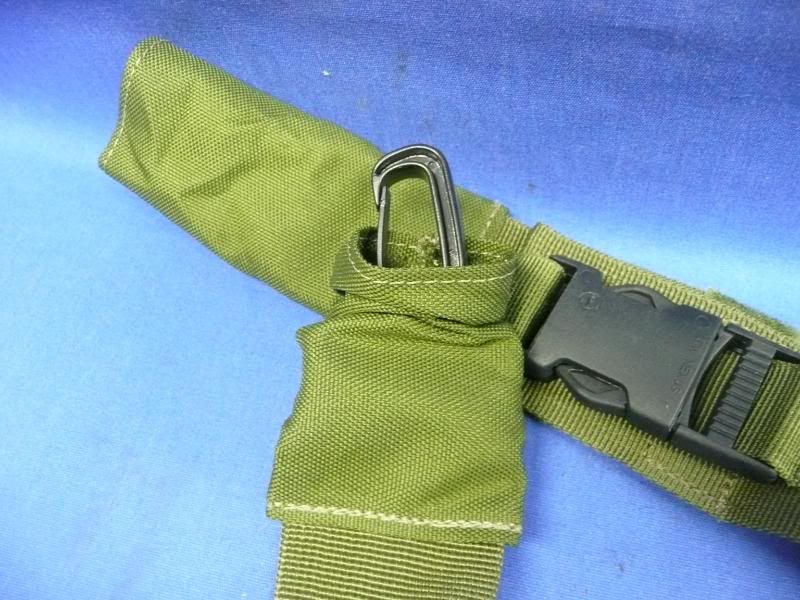 IDF Sling Adapter: $14.95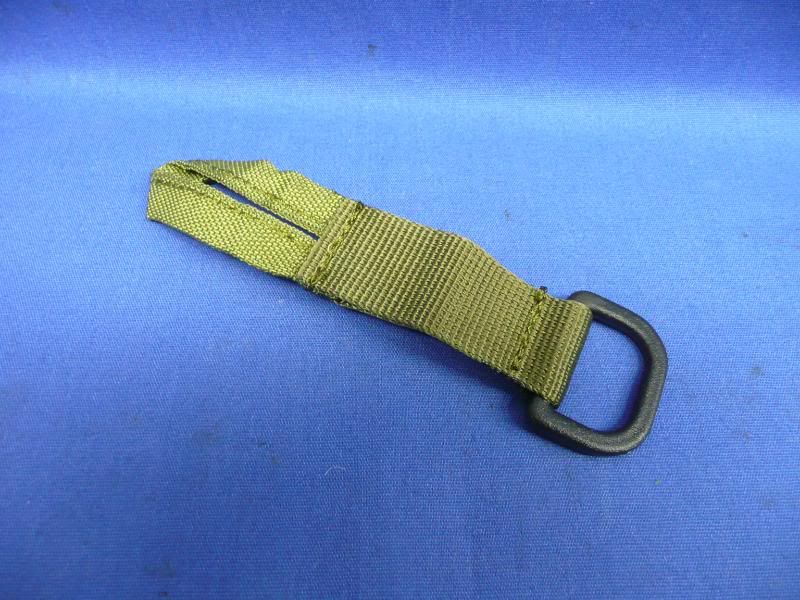 IDF Handguard Band: $14.95
IDF CAR Buttstock Band: $8.95
IDF Magazine Cover: $12.95
IDF Magazine Holder, Vertical Carry: $25.00
Note: Mag and rifle not included: This item satisfied the Israeli requirement that magazines not be seated in weapons in civilian populated areas.